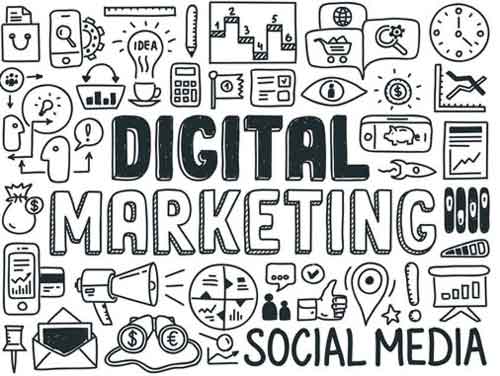 Online & Digital Marketing
Swinaly Commerce Company is a quality and affordable Online & Digital Marketing company from Coimbatore, India. Our digital marketing service focuses on the quality of communication and maximizing interaction. Hence, the campaign can generate good business leads with high conversion for your business or any other specific digital marketing need at an affordable price.
We create, plan and manage digital marketing strategies for clients and also provide support in terms of graphic design, banner design, audience tracking and other features for maximum click through rate(CTR). The digital marketing strategies we create focus on communicating your messages efficiently to your consumers and target audience. Creating call to action through our social media management (SMM) service generates, good brand engagement, awareness, shares and high conversion for your business.
Through our SEO, SEM, Web Marketing we help in creating digital brands and ads for entrepreneurs, startups, companies, products and services to market and reach consumers and customers all over the world.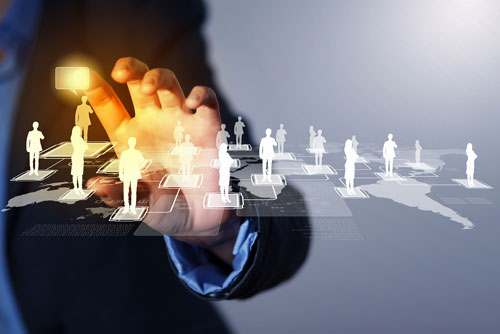 Social Media Marketing (SMM)
We build communities for your business with our social media marketing strategy. These loyal followers will engage with your brand through our social media marketing (SMM) across every critical medium which would boost and benefit both of you.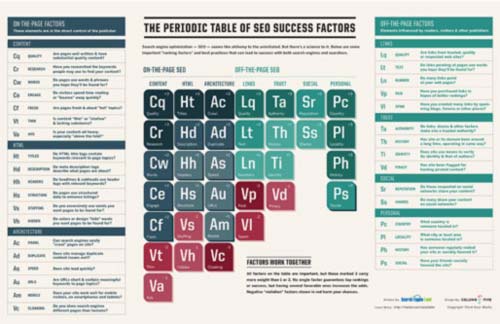 Search Engine Optimization (SEO)
Optimizing your website to reach highest rank on a search engine for a selected keyword is paramount important for any website. Tweaking websites and optimizing the web pages for search engines gives you maximum visibility to your website when people search describing you.
Web Analytics
To measure the reach and engagement of your brand with your consumers is a key part of digital marketing. With custom reports and feedbacks we move forward adapting strategies to yield better results for your digital marketing campaign from our digital marketing company in coimbatore.
E-Mail Marketing
Swinaly Commerce Company will help you to send out tailor made emails to communicate your messages to consumers. Our E-mail marketing campaigns are created to deliver the message to the right inbox for maximum impact.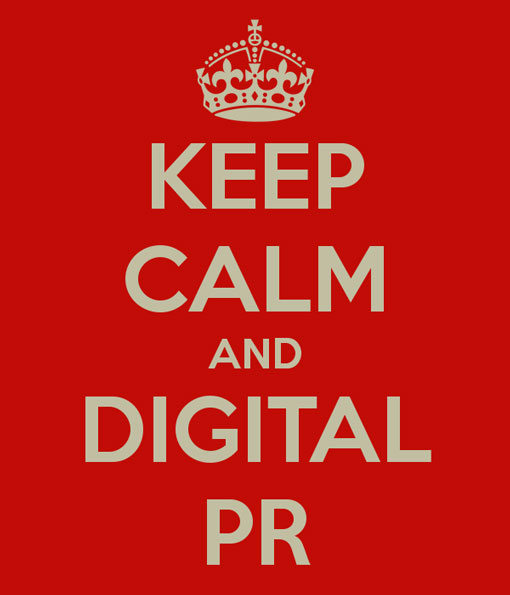 Digital PR (Public Relations)
In the Digital world media and the medium of communication has converged. In digital media, public relations should be hand on where anything can go viral. We take responsibility in engaging with your consumers and building relations responsibly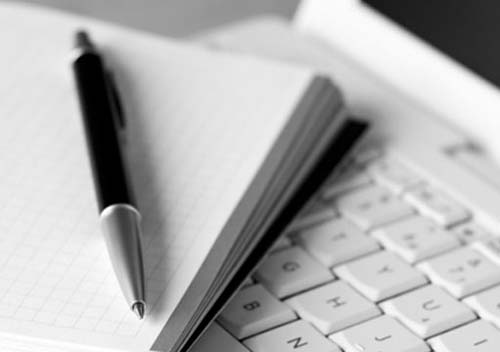 Copy writing
We write the right heading, description, articles and so on for your product in the language netizens understand. Copy writing is often overlooked but its the key element in any digital marketing campaign and at Swinaly we help you achieve it good.