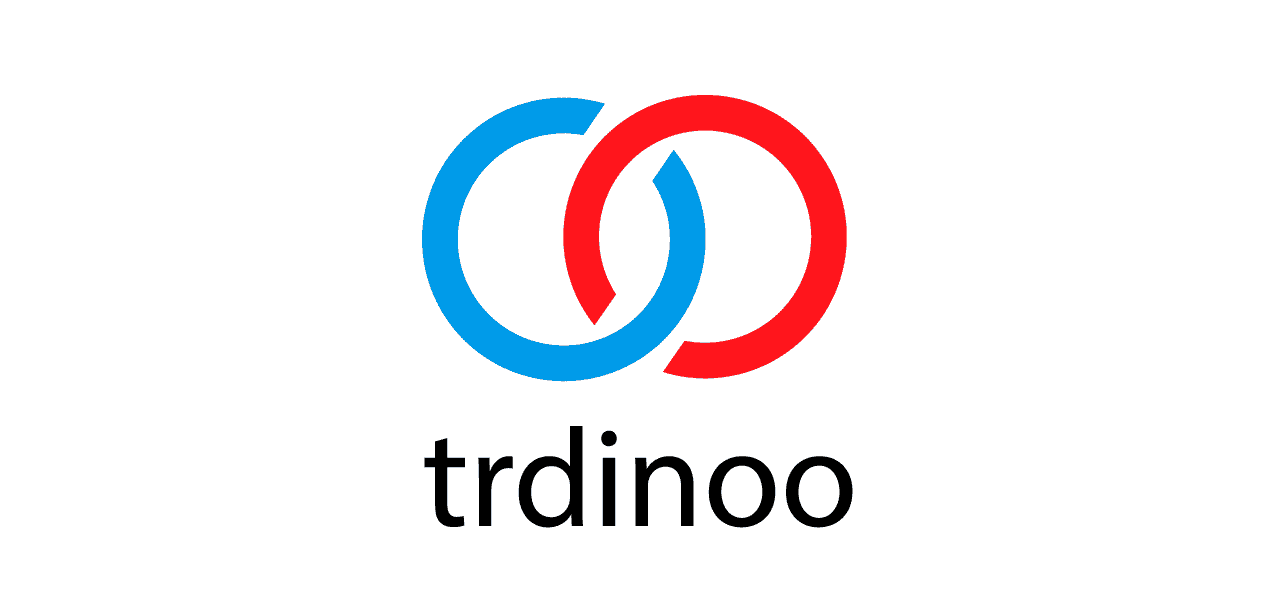 Why?
New Opportunities. It is important for any aspiring business people or entrepreneur to stay updated in his trade and keep finding new opportunities.
How?
New Opportunities are found through discovery and by exploring the world around us. We talk to people, visit trade shows or exhibitions, meet people in events and network. read inspiring stories about other successful people and businesses.
What is Trdinoo?
Trdinoo is a source for aspiring business people to learn about new opportunities, events, stories and businesses connected to their trade.